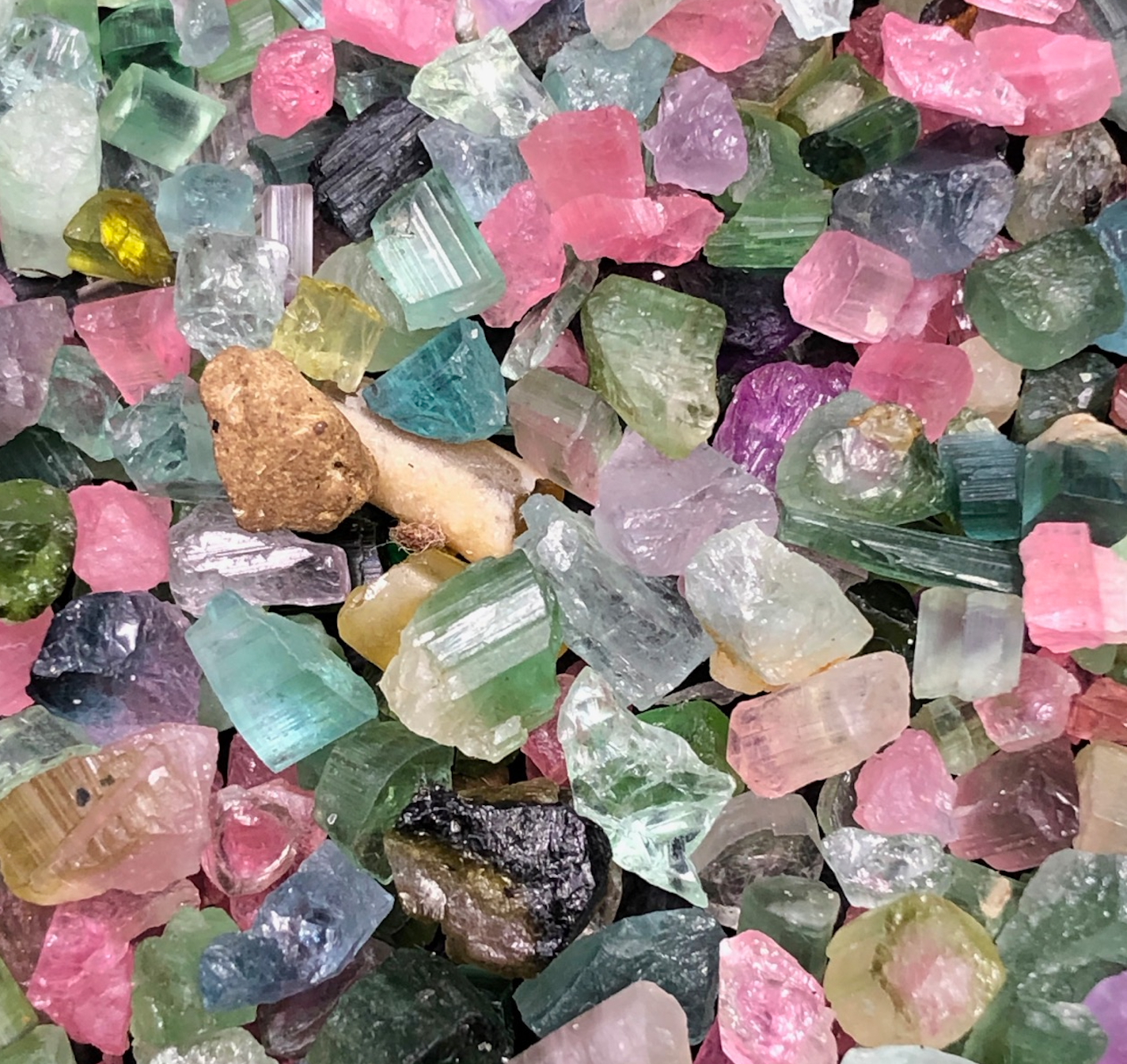 Tourmaline
Tourmaline crystals are naturally multi-coloured, so this beautiful stone exists in every possible palette, and each stone is unique.
The power of tourmaline is intimately linked to its pyroelectric ability. The stone thus possesses the power to attract and store surrounding positive energies and to retransmit them. It is a stone of tranquility that allows to soothe and channel emotions.
see the tourmalines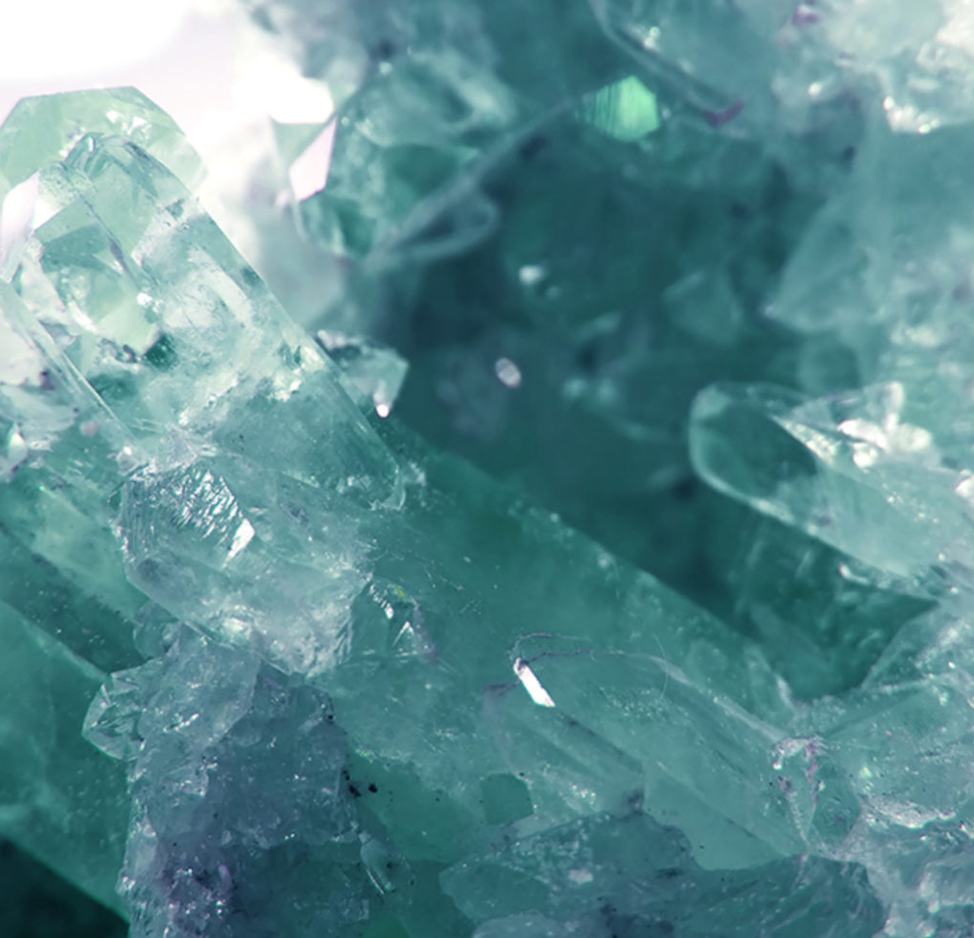 Aigue Marine
l'aigue-marine est connue depuis des millénaires et appréciée pour son magnifique éclat bleu ciel. Selon les civilisations, on lui prête de nombreux bienfaits.
En lithothérapie, une propriété de l'aigue marine est d'apporter tendresse, amour et pureté à son porteur. C'est une pierre qui aide à combattre le stress et favorise les pensées positives. Son énergie bienveillante diminue l'anxiété pour laisser place à une sensation de plénitude.
Voir les Aigue Marines
Pierres semi précieuses ou fines
Opal

Opal has a calming, soothing effect. It stimulates thinking and helps to stay focused. It is also a stone which supports the sleep. By placing an Opal near one's bed, dreams are serene.Its virtues also help to fight allergies. It is known to neutralise infections. It is also a stone that helps you sleep.

Apatite

In lithotherapy, one of the main properties of the apatite stone is to favour personal expression. It is an excellent communication stone that alleviates language problems, helps to verbalise one's thoughts and stimulates oratory and listening skills.

Chrysoprase

A beautiful green colour with very light, slightly milky tones or darker, transparent tones... It purifies and detoxifies the body. It would also improve heart health. In addition it positively influences sleep.

Labradorite

La Labradorite est une pierre de couleur gris bleuté avec de nuptiales reflets. Ses énergies régulatrices permettent au système immunitaire d'être plus fort. Elle accompagne également le sang à mieux circuler, ce qui renforce les artères. Son effet bouclier agit également sur le physique.

Quartz

Translucent quartz has the property to invigorate and strengthen the body and the immune system. It helps in the treatment of ailments of the eyes (eye pain), ears ( infections, tinnitus), heart, lungs and digestive system.

Fluorite

La fluorite, de couleur violette à bleu profond, est de très grande protection pour le psychique. Elle procure de la clarté intellectuelle et de la facilité de concentration. Elle estompe le désordre et l'instabilité.